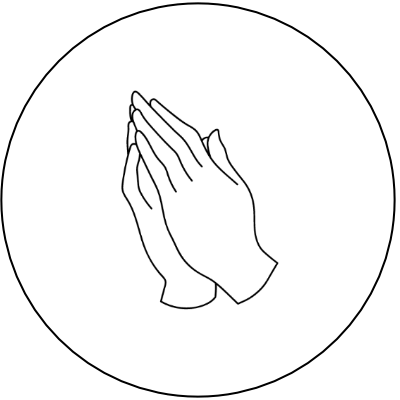 At the beginning of 2015 we felt the Lord call us to a season of intentional prayer, a season where we would corporately come together as a church and pray into what God is doing in our church, our community, our city and our nation. The Lord did incredible things during the year and continues to deepen our desire to pray both corporately as well as within the lives of the members of our congregation. We welcome you to join us for these valuable times together, we believe you will be blessed!
On Tuesday evening we have corporate fellowship and prayer. Beginning at 6:30pm we meet together and have dinner as a church family for an hour, please bring a plate of food to share or $5. From 7:30pm we then pray corporately for an hour. Tuesday evenings are a great time to meet members of our leadership team as well as meeting other members of our church community. Tuesday evenings are especially important because it is the time of the week when we corporately pray into what God is going to do in our Church, our community and our nation.
Trevor and Merridy Watkins
If you have a prayer request we would love to partner with you in prayer, believing for the intervention of God in your circumstance. Please fill out the form below so that we can pray for you corporately during our Sunday services.
We also would love to hear testimonies of what the Lord has done in and through you. Please submit your testimonies via our contact page or alternatively you may share them with our community on Facebook.