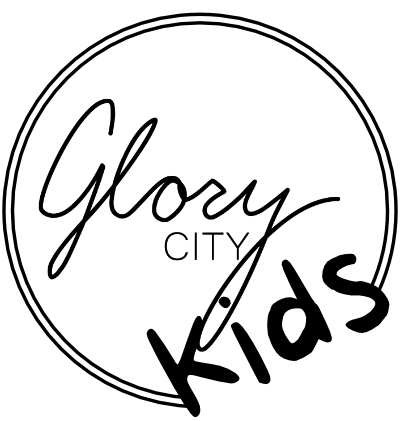 The most fun place to be in revival is
As we move into revival, and re-structure children's ministry, here is a unique opportunity to envision and implement a dynamic platform for children to experience broad dimensions of the Kingdom of God, the Body of Christ, and of relationship with Father, Son and Holy Spirit. What part will you play?
To build a nurturing culture of intimacy, identity and increase, as a platform for Holy Spirit's joy and habitation.
INTIMACY
Each child develops an appetite for scripture.
Each child regularly experiences the presence and interaction of Holy Spirit and practices skills to
engage with Holy Spirit at any time.
Each child regularly enacts a progressive step toward loving their 'neighbour', and growing
connection toward 'koinonia' (fellowship/ community).
IDENTITY
Each child is affirmed in their natural uniqueness and potential.
Each week, each child is given opportunity to explore, promote and celebrate their identity as a
Child of God, a Co-heir with Jesus, a Vessel & Friend of Holy Spirit, and a Member of Jesus' Body.
INCREASE
Each child is encouraged to achieve confidence and mastery of a unique skill.
Each child grows in their capacity for hospitality.
Each child grows in their ability to simply articulate their faith to their peers.
Each child has opportunity to steward all spiritual gifts.
A pathway of increasing leadership opportunities is provided for faithful children.