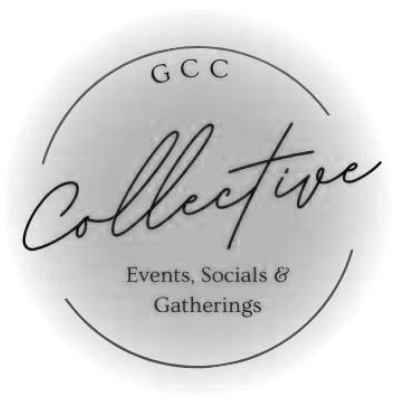 The Collective is a space where people can come to gather with the same heart and mind, to establish meaningful
Connection + Socialise + Have Fun
and get to know each other outside of our regular church services and events.
We host monthly events, socials, and gatherings to provide opportunities for people to connect, have fun, and grow together. Our events include picnics, hikes, dinners, games nights, and many more fun activities.
The Collective sits within the Pastoral Care department of GCC. It is coordinated by Kristie Wauchope and a team of caring, community minded, fun loving people. We carry the heart of our Senior Pastors Katherine and Tom for establishing Kingdom family in our church, in the city of Brisbane and beyond. 
If you're interested in finding out more, coming along to our events, or joining the team, please
email via the form below
, check out our social pages or come have a chat at one of our weekend services.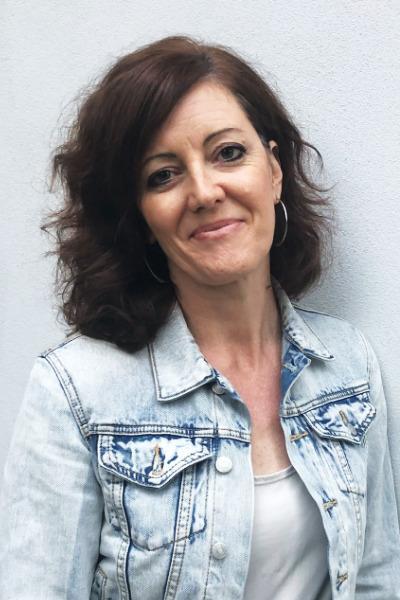 GCC Collective Coordinator