Community of Young Adults
GCYA Collective is a community of young adults passionate about encountering the love of the Father and living the truth of the gospel. We seek to create an environment where young adults can be equipped, encouraged and released to be ministers of Jesus' love to the world around them.
As well as our whole church services held on Friday (7pm) and Sunday (4pm), there are many opportunities for young adults to connect with one another on a regular basis.
Join us for our weekly dinner catch up after the 4pm service at a local venue announced each Sunday. This is a great time to meet other young adults who call Glory City Church home! Please connect with us via the group Facebook page to keep up to date with details.
GCYA Collective hosts a meeting on the last Tuesday of each month dedicated to equipping our community in truth-filled living across a range of topics. Past topics have included Moral Revolution, Healthy Finance, Mighty in the World, etc. and we are always blessed with high calibre speakers ready to love and equip our people. Young Adults Connect Groups meet across the city all through the week! Inquire with any one of our leaders if you would like more information.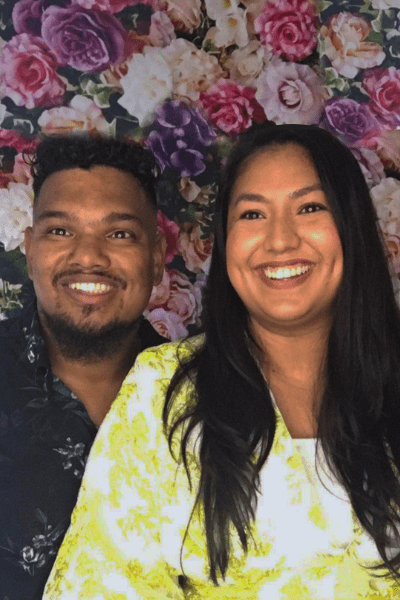 Wayne & Chantelle Schlosz