We are a family who understands that we are called to walk as Jesus did, and to love unconditionally.
We are wholeheartedly pursuing revival and the great awakening promised to the church, city and nation!
Within our services and gathering you will notice that we value the act of worship, as it is an expression of our love and commitment to God. You will also notice that supernatural acts such as healings, prophecy and signs and wonders are highly valued within our church culture.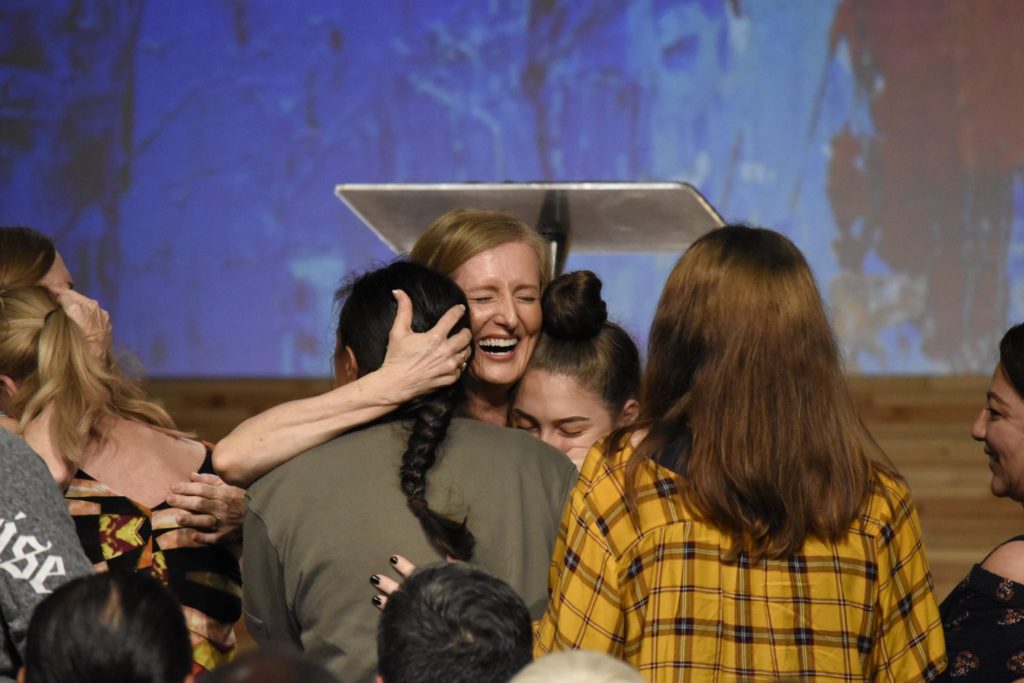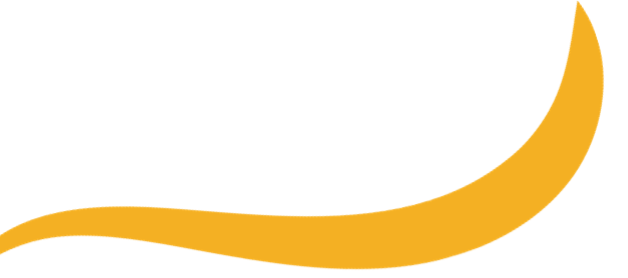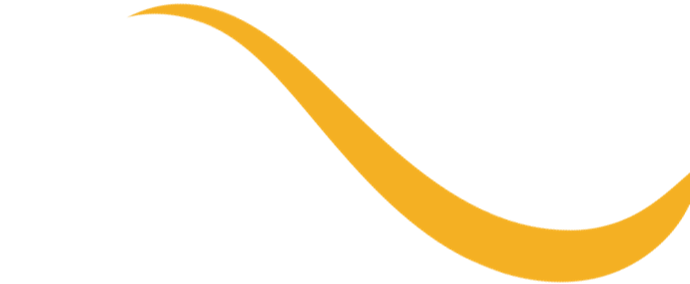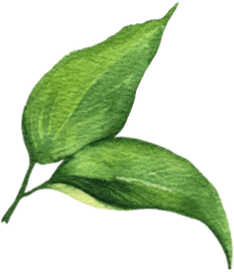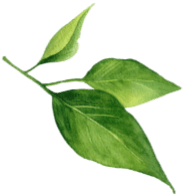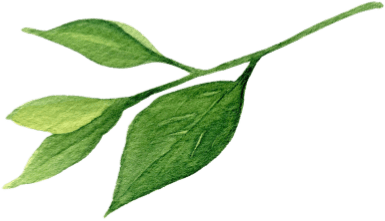 for a new church building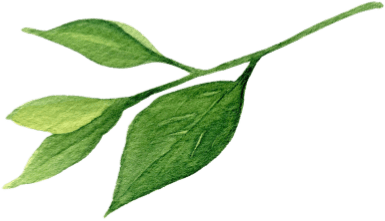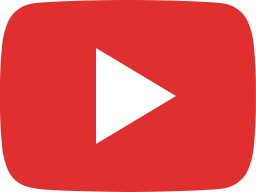 Katherine Ruonala - 3rd December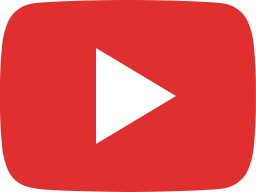 Jimmy Njino - 1st December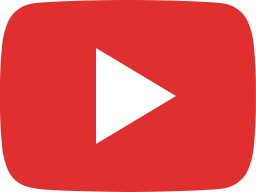 Katherine Ruonala - 26th November

Our earnest desire is to see people come into a knowledge and understanding for the love that God has for them.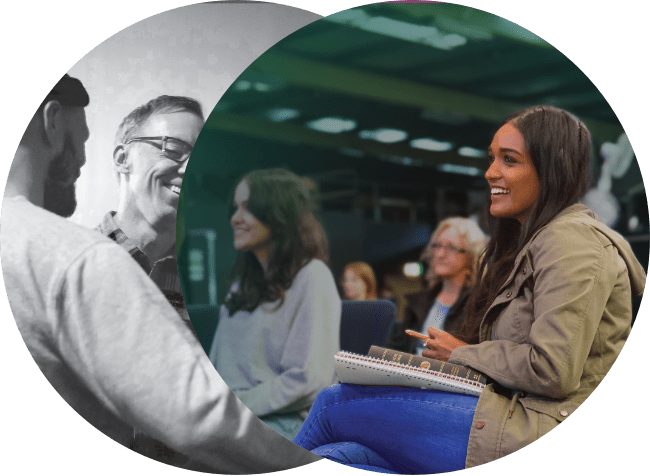 The Glory City Academy offers a uniquely, immersive educational experience that partners strong biblical teaching with Holy Spirit inspired encounters.