Connect
Service Information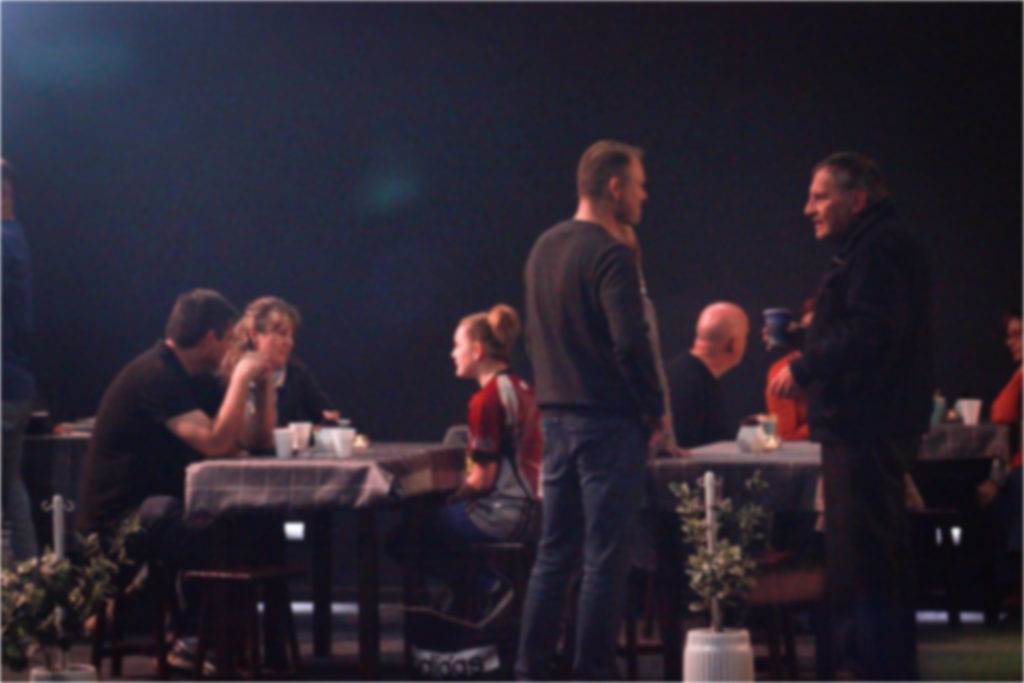 Sunday Afternoon
4:00pm
- Our Sunday evening service is our main family service.
- Beginning at 4:00pm we join together for praise, worship, preaching and fellowship.
- Grab a tea or coffee before the service at the Glory City Cafe starting at 3:30pm.
- We also run a children's program at the same time as our Sunday service.
- We welcome all people to this service, whether you are looking for a church to attend or simply desire to visit us.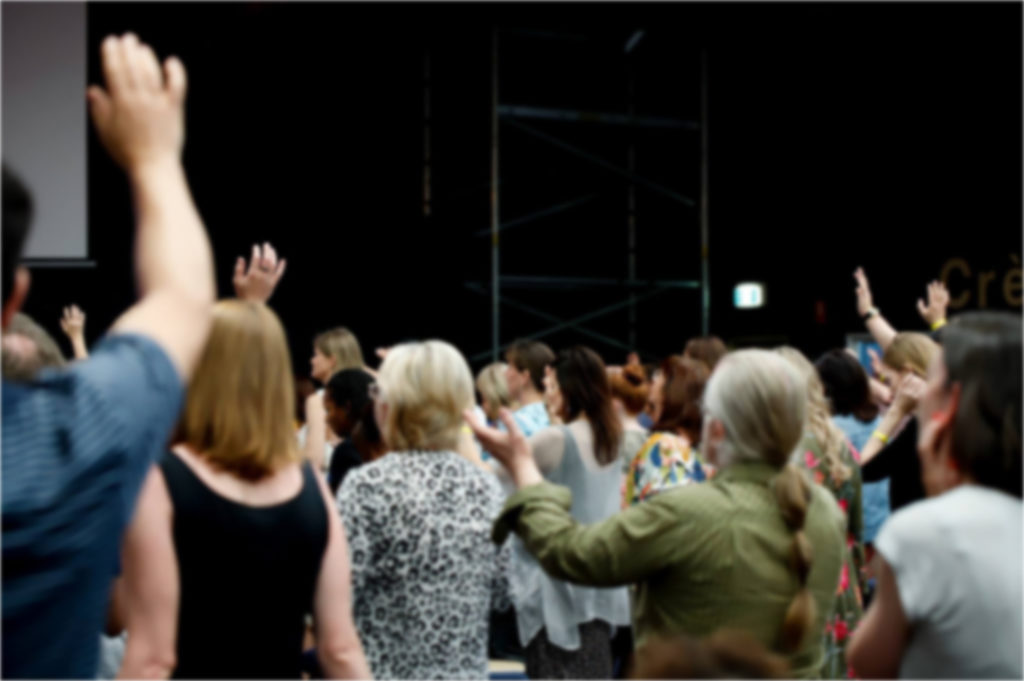 Friday Evening
7:00pm
- Our Friday evening service begins at 7:00pm each week.
- During this service we allow for extended times of worship, prophecy and preaching.
- We do not follow a strict time schedule and the service structure at these services differs from week to week.
- People from different denominations and different regions frequently travel to join us for this service.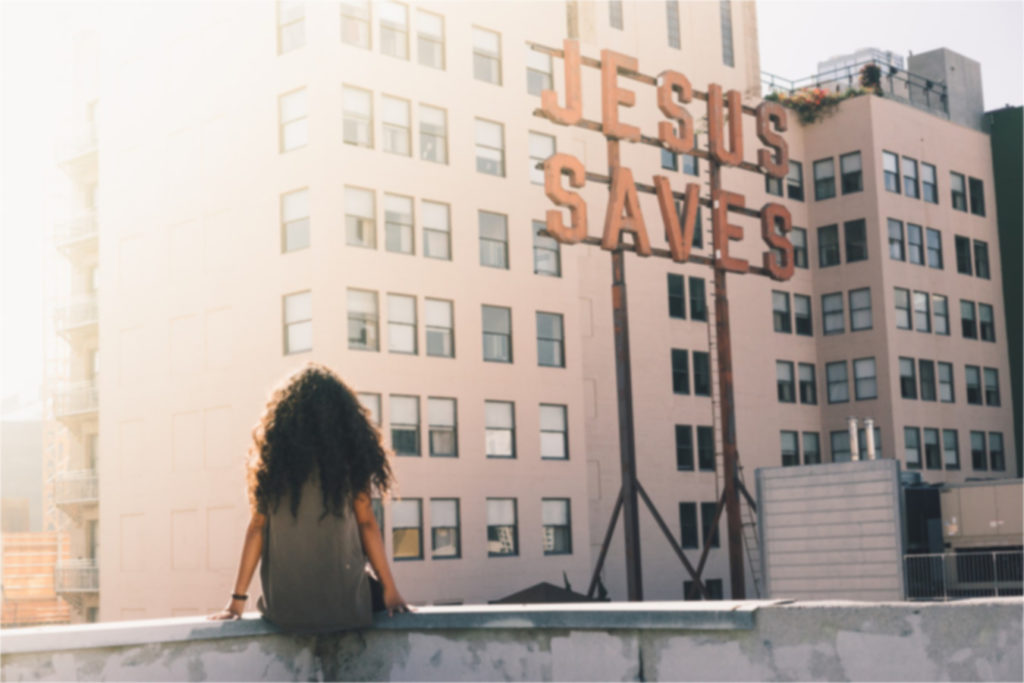 Tuesday Evening
6:30pm
- On Tuesday evening we have our corporate fellowship and prayer.
- Beginning at 6:30pm we meet together and have dinner as a church family for an hour.
- From 7:30pm we then pray corporately for an hour.
- Tuesday evenings are a great time to meet members of our leadership team as well as meeting other members of our church community.
- Tuesday evenings are especially important because they are the time of the week when we corporately pray into what God is doing in our Church, our community and our nation.
Join us on our livestream Facebook page starting at 4:45pm on Sunday and 8:00pm on Friday where we have prophetic words, preaching and ministry time. Then if you desire to just watch the sermon you are welcome to also watch on our YouTube channel. Have a blessed time as you watch our services.
46 Kelvin Grove Road,
Kelvin Grove, Brisbane, QLD 4059
(Next to the Normanby 5-way Hotel)
Tuesday to Friday 9am – 3pm