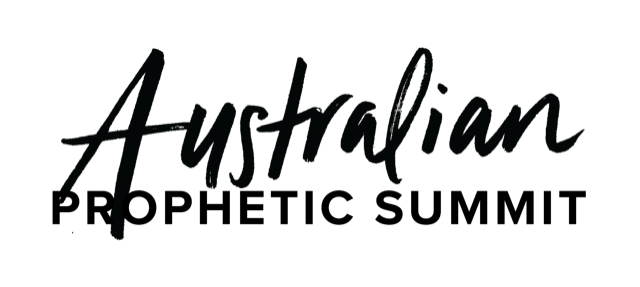 We are excited to announce that the Prophetic Summit is moving annually to January, and our first summit with these new dates is January 2021. This new date perfectly positions us to enter into the new year with the word of the Lord on our hearts. This year we will be gathering with prophetic voices from around the nation from the 18-20th of January, specifically seeking the prophetic vision for Australian in 2021. This will be a deep time together in the Fathers presence as well as a dynamic time of learning and development. Places are limited so make sure you register to attend today.
Joining us Virtually
David Wagner (USA)
Larry Sparks (USA)
Stream Sessions
Watch all the sessions on demand anytime.
Download Audio Sessions
Download all the recordings as audio files.