Attend our service online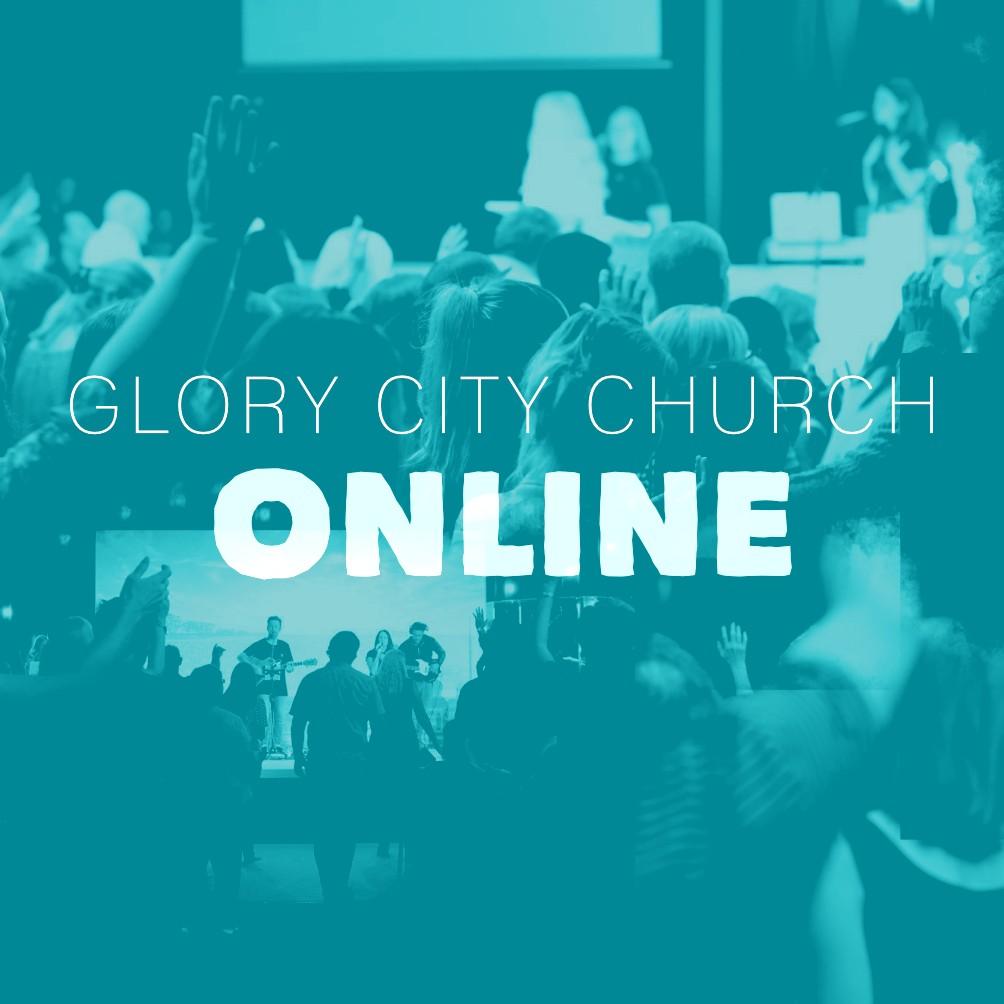 Dear Glory City Church Family,
We pray you and your family are well in the face of Coronavirus. We are standing strong in faith as a community declaring that this will not spread any more.

Due to the changing environment and Government requests to help slow the spread of the virus, we have gone fully online and have not be holding corporate gatherings in the building.
Prayer & Communion
We will have prayer and communion in our own homes and tune into our normal church services for worship and a message on Friday (7pm) and Sunday (4pm). We are blessed that we have a well-established live stream culture as a church.
Online Church Values
Pastoral Care
We encourage you to call your friends and help them if they need any assistance. As a Church we desire to be available to our community during this time.

You are deeply loved and covered in prayer,
Ps. Katherine and the leadership team.
Our earnest desire is to see people come into a knowledge and understanding of the love that God has for them. This passion has resulted in the birth of a unique culture, a culture that seeks foremost to encounter God and His Spirit. We seek to create an environment where each individual can come and encounter the presence of God in their own intimate and real way.
"The world of the generous gets larger and larger"