New to Jesus?
Rededicating your life?
We are so excited about your new life in Jesus and want to welcome you into the family.
The following videos will help explain your journey and answer some of the questions that you may have about this new life with Jesus.
1. A Welcome from Ps. Katherine
We are so excited about your recent decision to follow Jesus! Listen to Pastor Katherine's heart for your new journey with Jesus.
2. New to Jesus? What's next?
The next few videos will explain what Jesus has done for you and how He has made you a new creation in Christ with a new nature. You will hear more about the transformation in the life of a born-again Christian, and how we can grow in our identity in Jesus. These videos will also explain the importance of the Bible, some tools for reading it and where to start.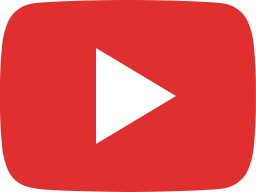 Welcome from Mandy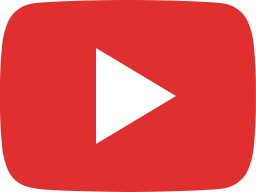 What's Next & Non Negotiables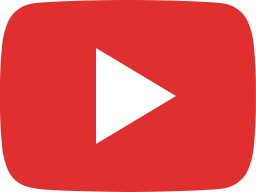 What Happened To You

3. Baptism in the Holy Spirit
We believe that the Holy Spirit is God and was sent to comfort, teach and guide us in our journey, while at the same time convicting the world of sin, righteousness and judgment. We believe that all Christians can be baptised and filled with the Holy Spirit. The Holy Spirit empowers believers with spiritual gifts and empowers us to serve our world (Acts 2:4/Acts 19:6). The following video explains more.
The lens through which a person sees God can influence how they live, how they read the Bible, how they relate to other believers and how they feel about themselves. The next video will explain more about the goodness of God, and how great His love is for you.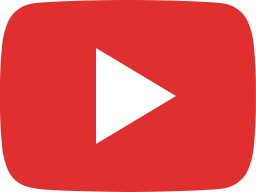 Taking Thoughts Captive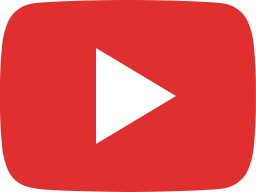 Fighting with Scripture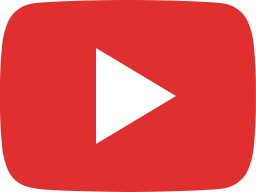 Lordship of All

5. Some Non-Negotiables for your new life in Jesus
There are non-negotiables in our relationship with Jesus which help strengthen and grow us as Christians. These videos will discuss things such as how to take your thoughts captive, how to use scripture to pray, what is tithing, why do we get water baptized and what it looks like to make Jesus the Lord of every area of your life.
Looking for more resources? Look no further! We've put together some of GOD TV's and GOD TV ministry partner's best resources to help you in your journey as a new believer.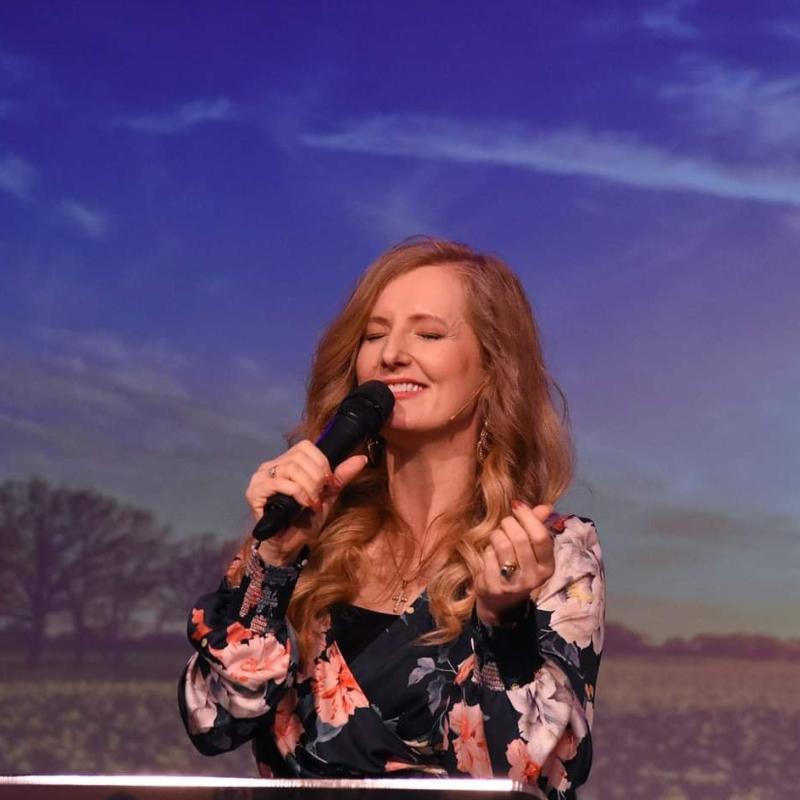 Ps Katherine's
key sermons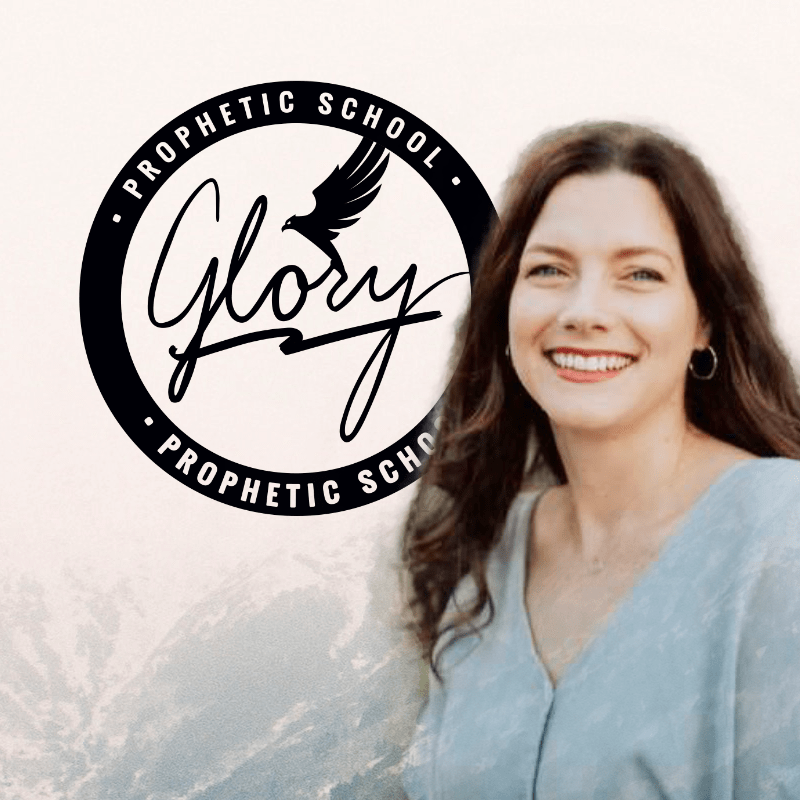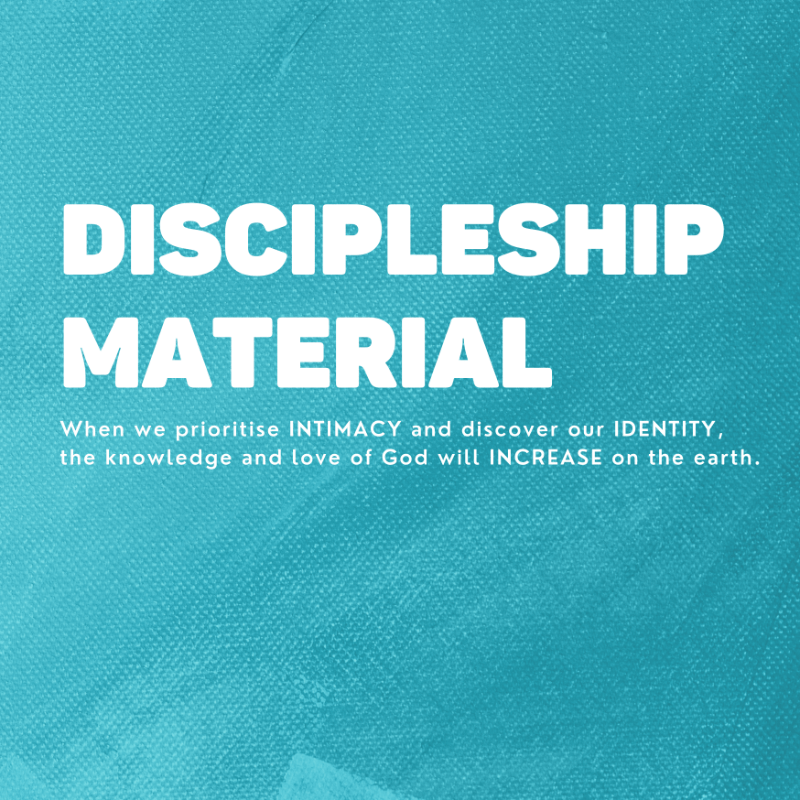 Did you pray to receive Jesus while visiting our website? We would like to connect with you and help you on your new journey with Jesus.