Ministries
Glory City Singers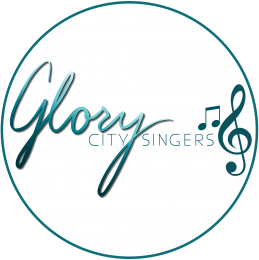 Love Singing? Love People? Love Music?
Taste and see that the Lord is good ... His love endures forever!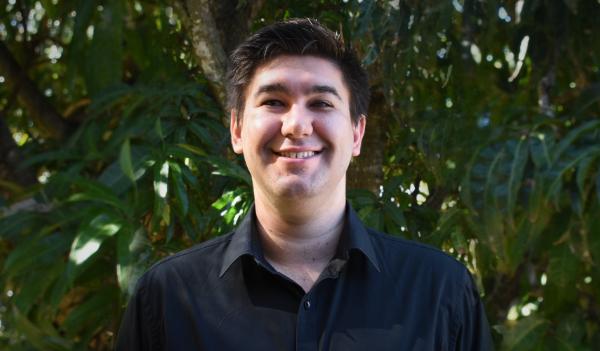 Glory City Singers Director
We are here to support you and help you along the way. Contact Glory City Singers
if you have any questions or concerns about the audition.
RSVP your attendance via the form below latest by the Friday night preceding the event.
You must RSVP your attendance to join as this affects planning for the event.
If you want to reach the wider community for Christ
If you have a passion for music and singing
If you want to be part of a community that distinguishes itself by God's presence
If you want to grow and steward your gifts as a Christian and musician
If you want to get to know people and have fun
If you want to be part of a team and contribute to something bigger than yourself
If you enjoy the benefits and rewards of a good challenge and want to grow as a person
Glory City Singers is an intimate choral community that knows God's love and can share that with others through music!
Key scriptures: Ps. 96, 34:8, 136:1, 42:7; 1 John 1:7, 4:19; John 17:3; Eph. 4:11-16; Col. 3:16; 2 Chron. 5:11-14; Romans 12:21; 1 Cor. 13:12
The choir aims to REACH our immediate and wider community for Christ.
Through singing music together as a choir and living out our values.
We are Radical love, and demonstrate this to each other and those around us.
We are Excellent at what we do, giving our best at all times, continuing to excel and grow.
We take Action, showing initiative and being actively involved and invested in what we do.
We are Christlike in nature, intimate with the Father and led by the Holy Ghost.
We Honour one another, staying humble and encouraging those around us.
Glory City Singers algins with the culture, values and beliefs of Glory City Church and the bible.