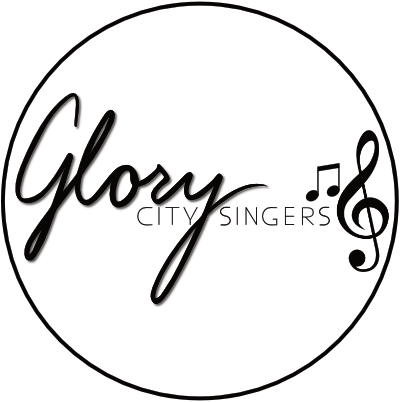 Glory City Singers Interest Form
Thank you for your interest in Glory City Singers! We would love to hear from you, so please take a moment to fill out the form below with your contact details (or update them) and answer a few questions to help us get to know you better!
Information sessions and monthly music gatherings at Glory City Church (Kelvin Grove Campus, Brisbane) serve as further opportunities for you to find our more about the choir and get involved. You will also have an opportunity to audition for the choir if you are new to the group. To set up and arrange your audition for the choir, please send a separate email to [email protected] or get in touch through the website, after you have completed this form.
By completing and submitting this form, I acknowledge and consent to my information being stored on the church database and used for purposes relating to the choir ministry.
Email [email protected] for more information or checkout the church website.
* Required