Notice: Commissioned Conference Cancelled
Due to increased travel restrictions brought into place across the weekend, our international guests and speakers are no longer able to join us for the Commissioned Conference.
The Commissioned Conference will not be running this week due to CORONAVIRUS COVID-19 travel restrictions implemented by the United States and New Zealand. As a result, Jeremiah Johnson, the keynote speaker for this event along with four other guest speakers will no longer be able to attend the event.
We thank you for your understanding at this time and invite you to continue praying for those affected by the virus and for wisdom for our Government leaders and health practitioners. If you require further information about Glory City Churches response to Coronavirus COVID-19, please refer to our online statement.
Tickets will be refunded as soon as possible and we trust that this notice gives you enough time to re-coupe other travel costs where possible.
On behalf of Katherine & Tom Ruonala and the Commissioned Events Team, we apologise for any inconvenience this causes and we trust and pray for you all to walk in fullness of health both now and always.
If you have any further questions or concerns, please contact us and we will endeavour to respond as soon as we can.
P.S. last year's GCN Conference was recorded and we'd love to offer you a 50% off coupon. Click below to get it for $15.
Full Conference
$120.00
Friday Registration
$60.00
Saturday Registration
$60.00
Evenings
Free
Full Conference + Digital Audio Recording
$145.00
Kids Program
$30.00
Online Access
$30.00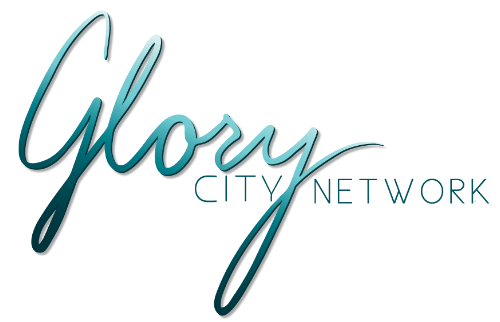 The Glory City Church National Network Conference is the gathering of people from across Australia and the nations to encounter God's Presence and seek His face. We will be gathering our church family, network partner churches and associates under one roof from the 19-21 March 2020 in Brisbane, Australia. Our time will be filled with incredible worship, life-changing teaching, and signs, wonders and miracles.
We would like to invite you to the Glory City Church National Network Conference whether you are associated with us or associated with one of our network churches.
We would also like to extend a warm welcome to you if you simply love Jesus and desire to know and experience him in a more intimate way.