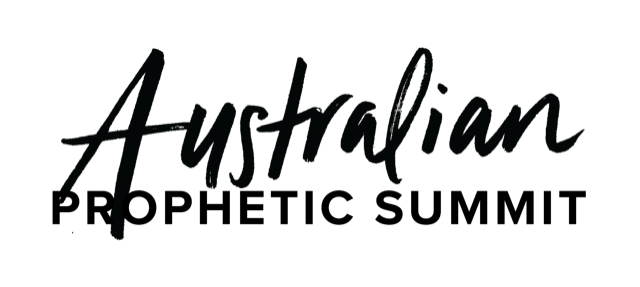 The Australian Prophetic Summit is a gathering of prophetic voices from across Australia to discuss the prophetic vision for Australia in 2022. In January 2022 we are going to be joining together as a body of believers and seeking the face of the Lord and pursuing His will for our nation in the years to come. Our time together will be filled with intimate times of worship and encounter with His Spirit. Together we will gather to hear words of prophecy and encouragement from a variety of prophetic voices both locally and globally. We will also gather for a time of ministry and impartment, to receive a fresh touch of His Spirit.
We welcome you to join us in person or online as well as embrace God's will for 2022 in order to continue to impact our families, churches, communities and our nations for the glory of God.
Stream Sessions
Watch all the sessions live & on demand anytime.
Listen as an audio podcast
Stream all the recordings as a podcast feed.